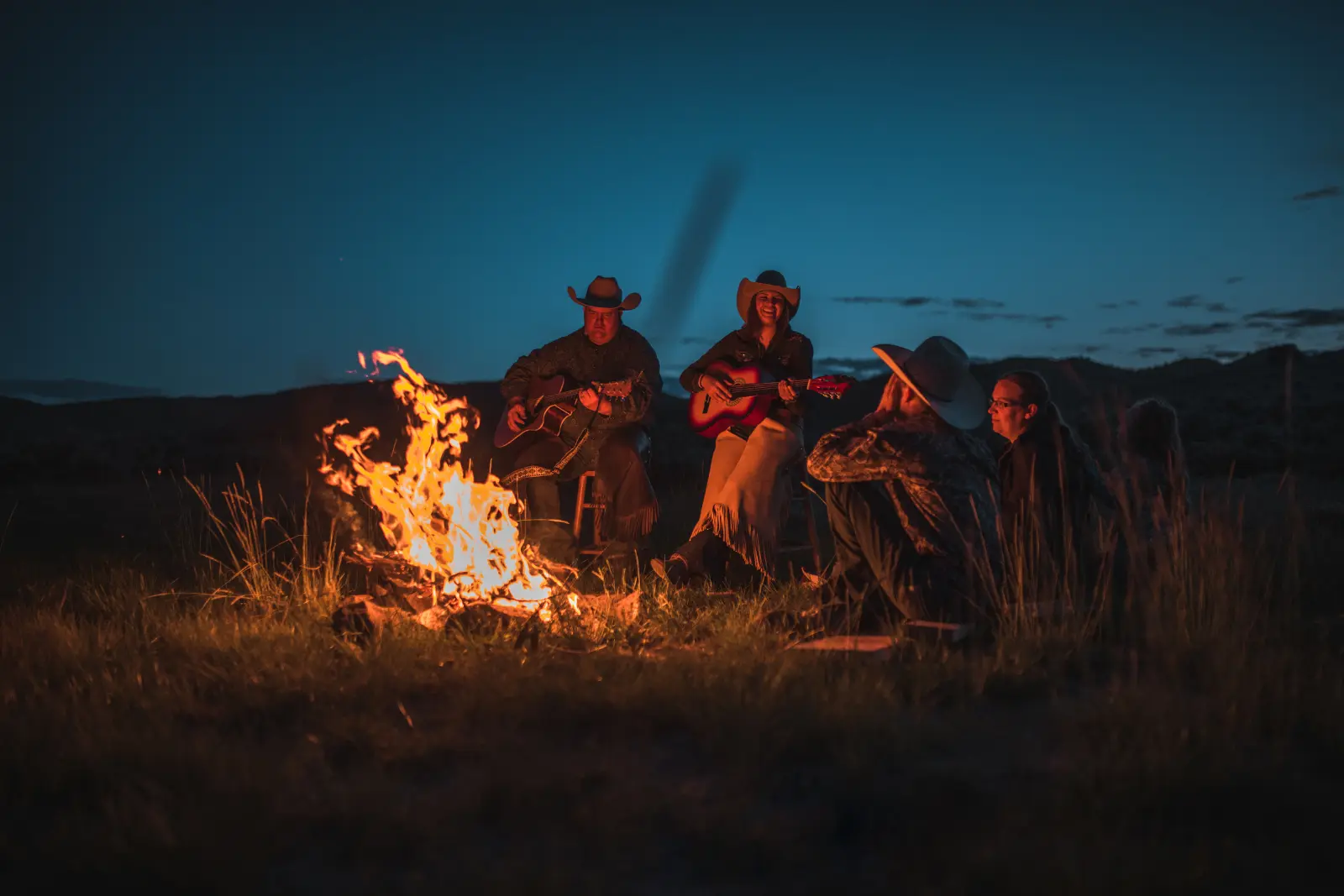 Summer is here, and it's the perfect time to dive into captivating reads, movies, and podcasts, especially those themed around sound and hearing. Here's a selection handpicked for your enjoyment: Life's Notes: Navigating a World with Hearing Challenges (Book): Jeanne...
Q: It turns out I need hearing aids. What's my next step? A: Hearing aids aren't one-size-fits-all devices, so your question is a good sign you're approaching this with the right mindset. Your first step is to confirm you've had a...
Take in Some Stanzas for National Poetry Month in April It's April, and that means poetry! Make it official, outspoken (#NationalPoetryMonth), or under the radar, but whatever you do, celebrate these poets with hearing loss and singular voices. Gael Hannan A...
You won't "mind" this news about better hearing and improved cognition! Does hearing aid use help your brain? A growing amount of research associates hearing technology with improved cognition and slowed or decreased risk of cognitive decline. Get the latest...
Want to feel even more connected to the world around you through the power of sound? There's an app for that! Actually, we've compiled a list of six apps that can help support your communication wellness. 1. Live Transcribe This Google...
Quality of life is something that's on everyone's minds these days. How to live better, feel better, and make the most of the relationships and activities we enjoy. It's no secret that health concerns can present challenges that affect our...
Hearing loss doesn't have to ruin relationships. Here are a few things to keep in mind to keep those crucial lines of communication open. Often the greatest toll hearing loss takes is on the relationships we share with our loved...
A: This is a great question! Let's start with some allergy basics. Allergies An allergy is when your body's defenses overreact to something that is not typically harmful. These are called allergens, and common ones include latex, pet dander,...
The do-it-yourself era of health screening is here, along with greater convenience and consumer empowerment. You can check your blood pressure from a pharmacy kiosk, test yourself at home for HIV or colon cancer, or even screen your hearing online....
Hearing on Her Terms Makes Moments More Special Moms are a busy bunch. These duty-juggling, many-hats-wearing heroes can be hard-pressed to find time for themselves. So whether they're hitting the dance floor, perfecting their golf game, catching up with a...