At ENT, Sinus & Hearing Care Center, we provide top-tier medical care for both adults and children, addressing conditions ranging from allergies to more severe issues like cancer. Dr. Samadi specializes in pediatric treatments, ensuring a comfortable and effective experience. If your child shows any symptoms related to ear and throat disorders, schedule an appointment for a consultation.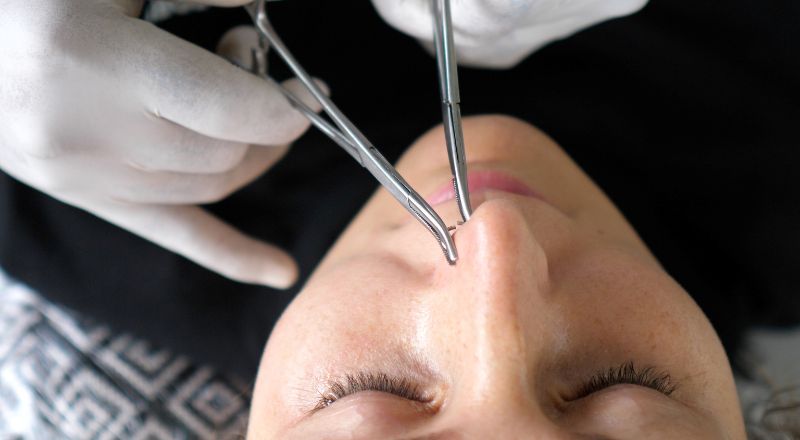 Foreign Bodies (Nose & Airway)
Children under five often insert objects in the nose or airway, a hazardous action that can quickly lead to severe complications, including suffocation.
While adults might resort to pharmacy solutions for colds, the American Academy of Pediatrics recommends different approaches for young patients.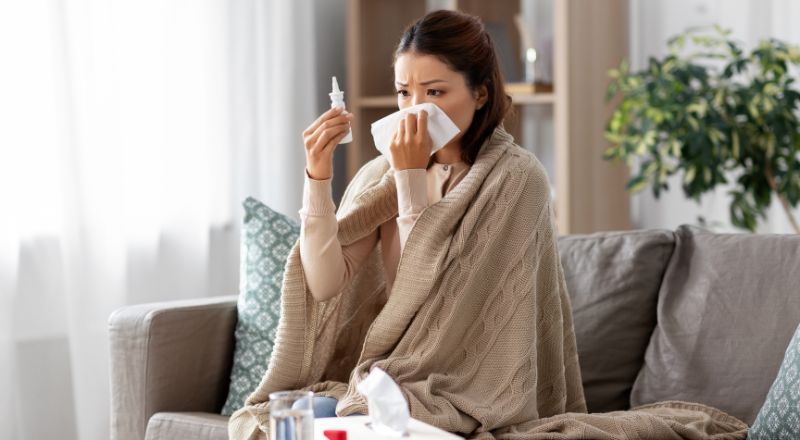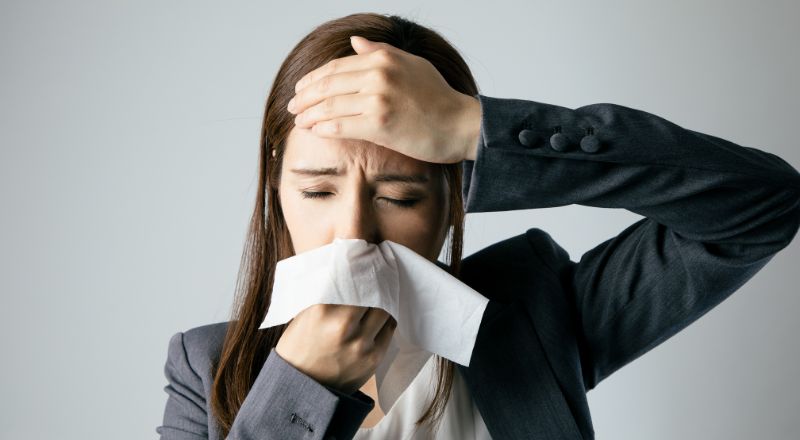 Hay Fever (Allergic Rhinitis)
Rhinitis describes nasal inflammation. Triggered by allergens or irritants, it involves histamine release, mobilizing immune cells to address these intruders.
Given its protruding position, the nose is particularly prone to injuries from various activities, making it one of the face's most fragile parts.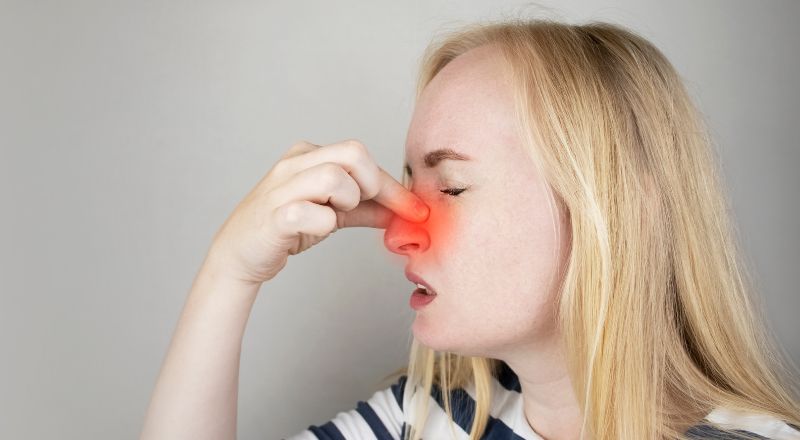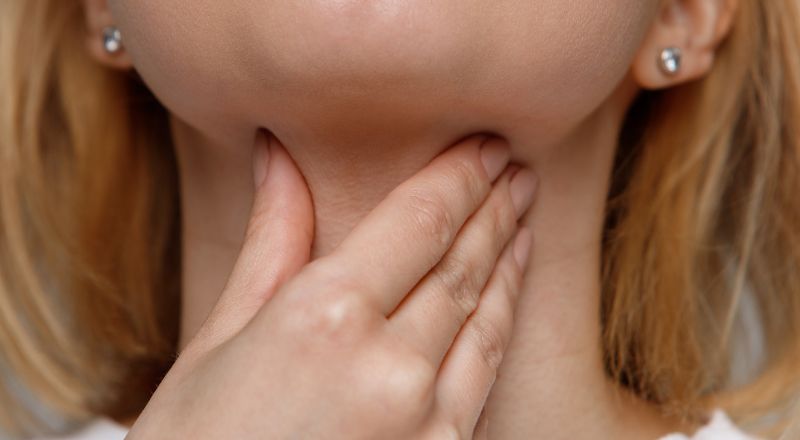 Nasal Gland Infection & Removal
Adenoid glands play a role in children's immunity but can be troublesome when infected. ENT, Sinus & Hearing Care Center offers expert adenoiditis care.
These are linked to chronic sinusitis and prolonged nasal passage inflammation. At our center, we specialize in diagnosing and managing nasal polyps.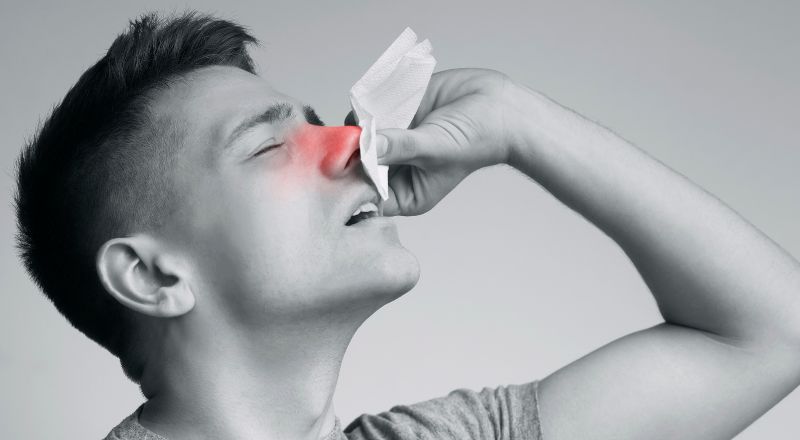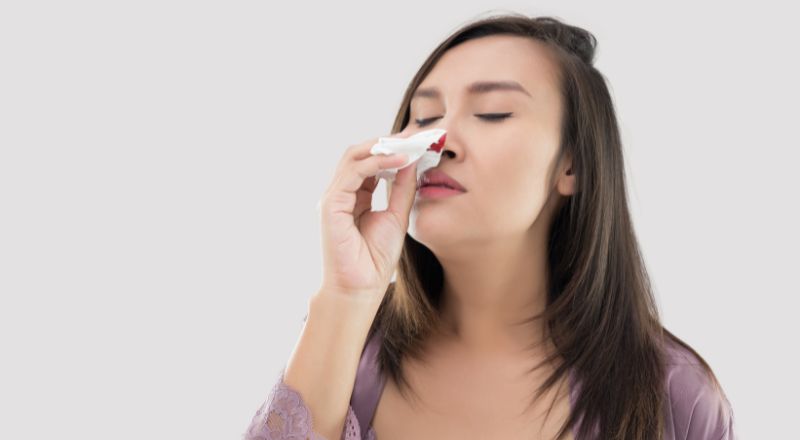 Though often alarming, nosebleeds are common and typically harmless. ENT, Sinus & Hearing Care Center offers guidance and solutions for recurring issues.
Septoplasty corrects the septum—the nose's dividing structure—ensuring it remains central, providing clear nasal passages.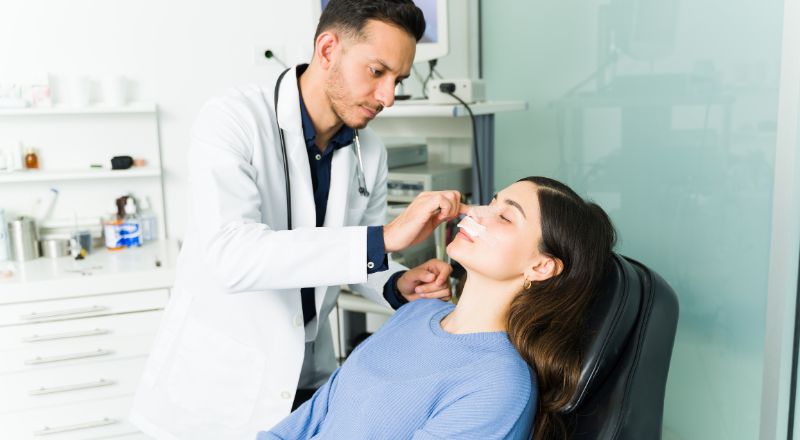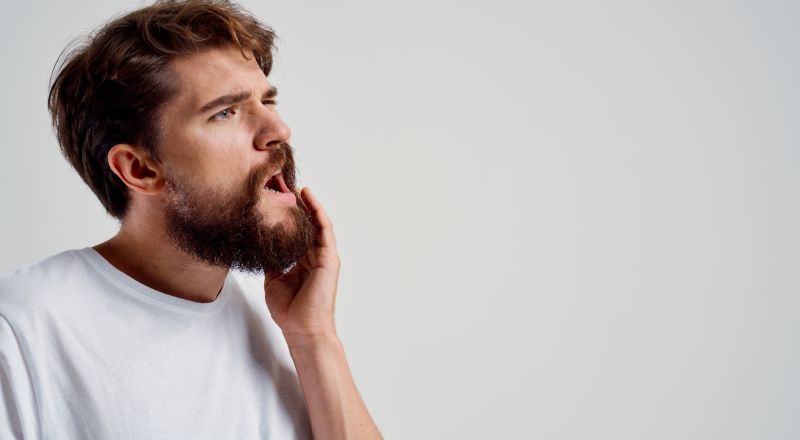 These injuries occur during athletic activities. Especially in high-contact sports or those using high-speed balls, facial protection is paramount.