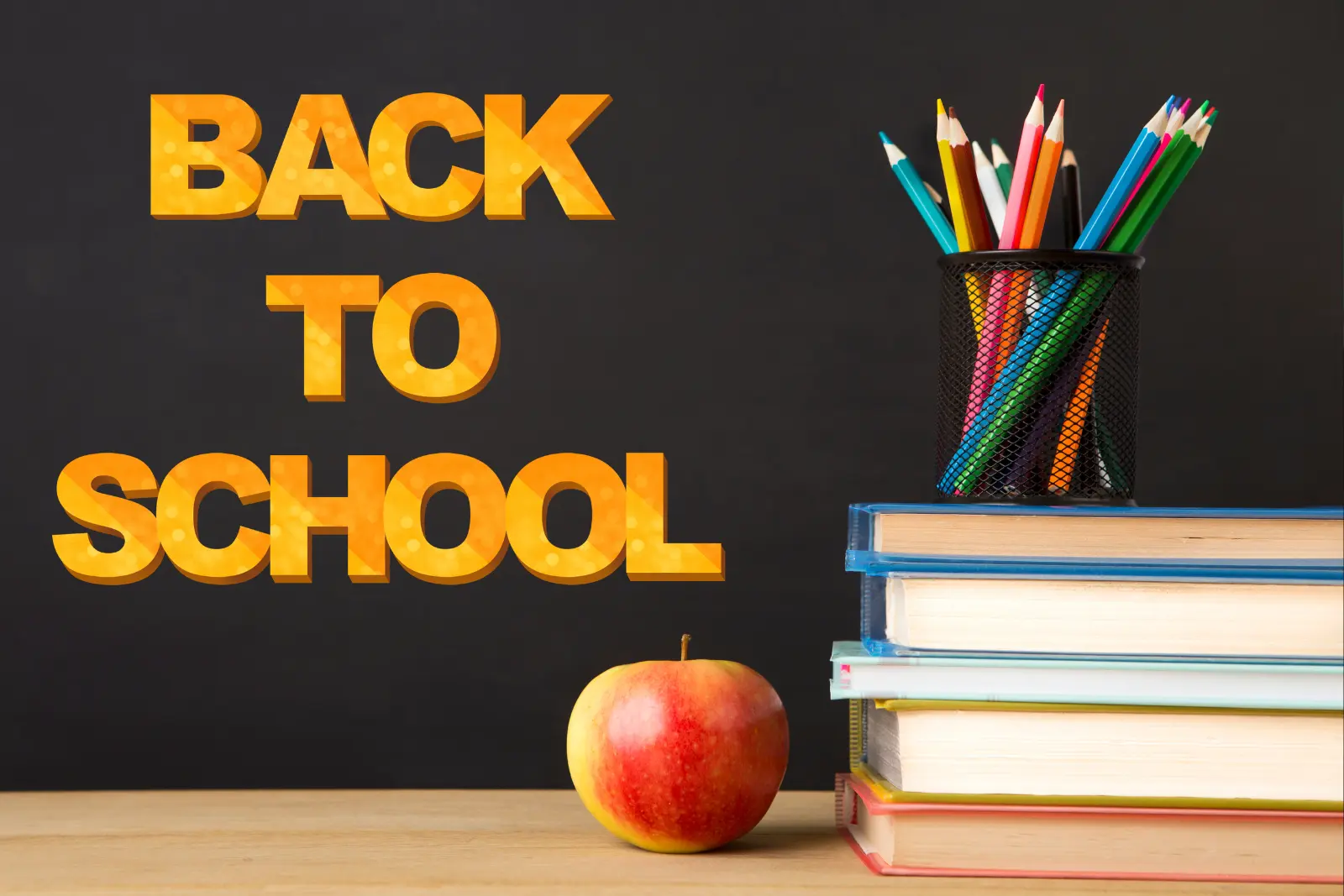 Unlock Smoother Learning Experiences with These Handy Guidelines As the new school year beckons, ensure the learners in your circle, whether studying in-person or digitally, are equipped with these essential communication strategies. Emphasize Visual Communication: Merging hearing with lipreading amplifies...
Want to feel even more connected to the world around you through the power of sound? There's an app for that! Actually, we've compiled a list of six apps that can help support your communication wellness. 1. Live Transcribe This Google...
Preventing arguments and heated discussions around the dinner table isn't impossible Though some of us may not want to admit it, family gatherings during the holidays are sometimes stressful. With people of different ages coming together, generations can collide, leading...
Hearing loss doesn't have to ruin relationships. Here are a few things to keep in mind to keep those crucial lines of communication open. Often the greatest toll hearing loss takes is on the relationships we share with our loved...
Which Mask Can Help You Be Heard? You probably chose your go-to masks based on safety and comfort. However, communicating while wearing a mask can be tricky — so how do you know which type of mask is best for...