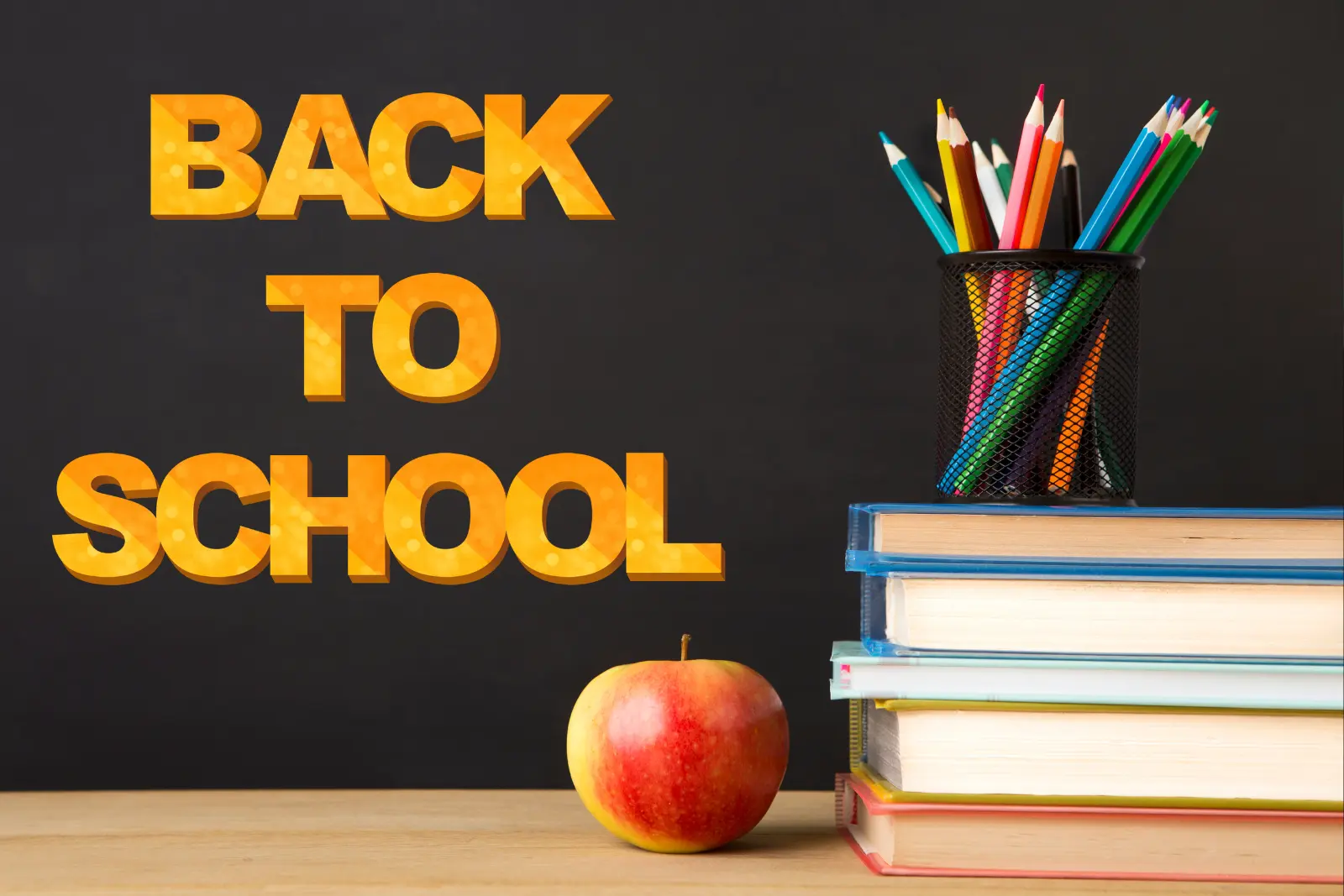 Unlock Smoother Learning Experiences with These Handy Guidelines As the new school year beckons, ensure the learners in your circle, whether studying in-person or digitally, are equipped with these essential communication strategies. Emphasize Visual Communication: Merging hearing with lipreading amplifies...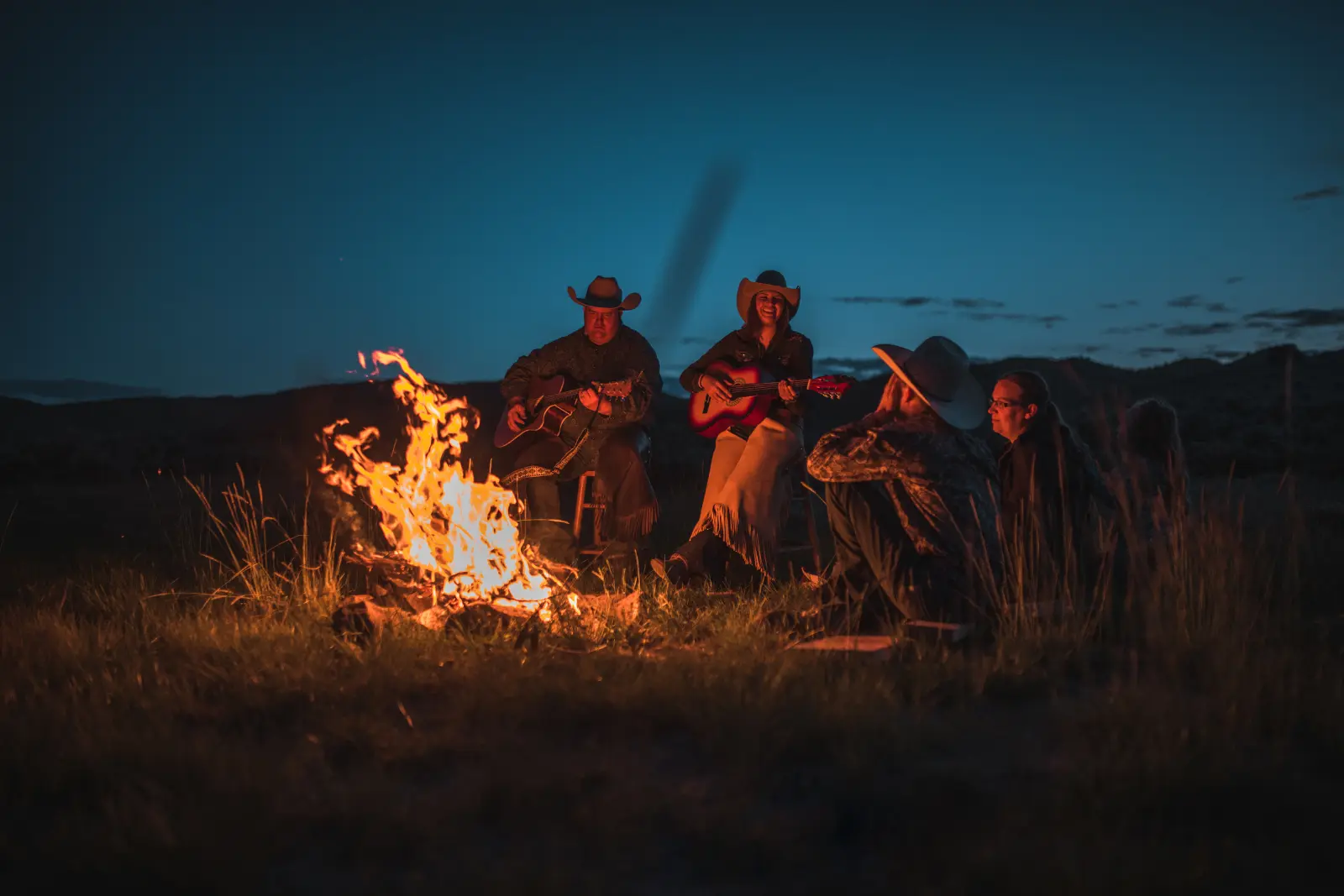 Summer is here, and it's the perfect time to dive into captivating reads, movies, and podcasts, especially those themed around sound and hearing. Here's a selection handpicked for your enjoyment: Life's Notes: Navigating a World with Hearing Challenges (Book): Jeanne...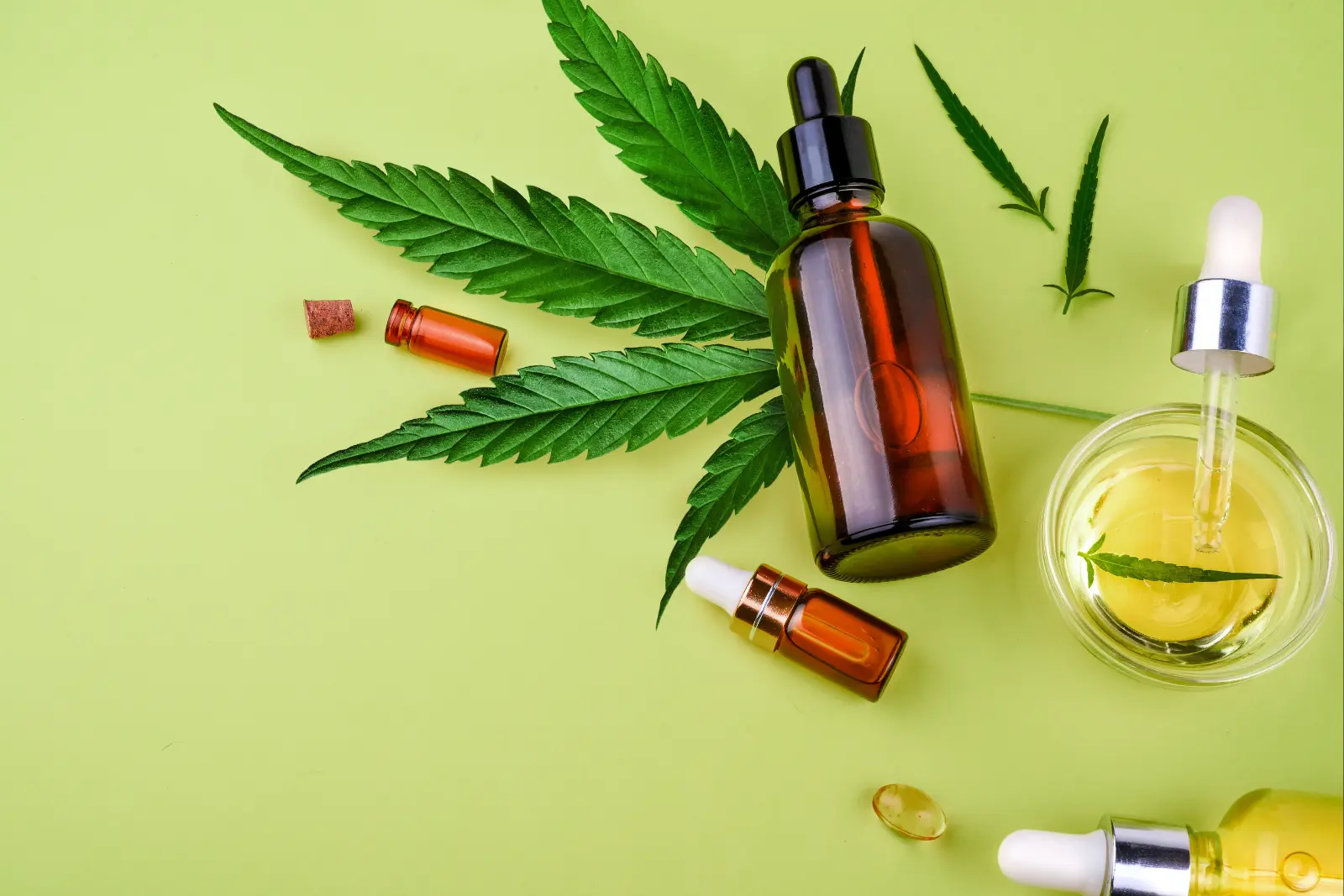 Have you ever considered the link between cannabis compounds and tinnitus relief? Hold on, there's more to this than meets the ear. A mysterious hum, a faint buzz, or the constant rhythm of a heartbeat — these are all descriptions...
Q: It turns out I need hearing aids. What's my next step? A: Hearing aids aren't one-size-fits-all devices, so your question is a good sign you're approaching this with the right mindset. Your first step is to confirm you've had a...
Keep Your Eye on These in the New Year As an exciting new year nears, what can you expect in the world of hearing wellness? We're taking a look at six trends to keep your eye on for 2023 and...
There's nothing like the sounds that make your life unique. A favorite playlist. Your sweetheart's laugh. The newscast you love listening to while whipping up your signature smoothie. In today's world, however, hearing the sounds of your life can feel...
The world of wireless can be a little daunting. But experiencing the joys of streaming can be as easy as 1-2-3. If you're not sure how to get started using your hearing aids' Bluetooth capabilities, read on. Connecting Hearing Aids...
Tinnitus: Common, Constant, Treatable, and Manageable Do you hear a phantom ringing, whooshing, or buzzing noise — but no one else hears it? You're not alone. It's a common condition known as tinnitus. For some people, tinnitus is a simple...
Here's the solution! Those of you using an iPhone may have noticed that the latest software update (iOS 15.4) has caused your device to disconnect from your hearing aids. Rest assured that you are not alone. Many people are experiencing...
If you think of hearing loss as just an inconsequential part of getting older, you're not alone. The truth is, however, that the condition can strike even the youngest among us — more than one in 1,000 babies screened has...