ENT,

Sinus

&

Hearing

Care

Center
Combining innovative technology and expertise, we offer personalized ENT solutions. Prioritize your health.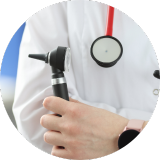 Experienced ENT Specialists
Led by Dr. Samadi, our team offers exceptional ENT care services.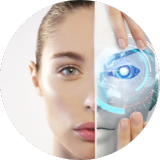 Advanced Technology
We use the latest technology for accurate diagnosis & treatment.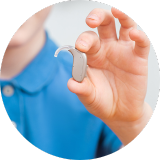 Latest Hearing Solutions
Comprehensive Hearing Aid and Cochlear Implant Services.
Best ENT Care in New Jersey
Why

Select

Our

Specialty

Clinic?
Choose ENT, Sinus & Hearing Care Center, a beacon of personalized and state-of-the-art ENT healthcare. Our clinic is built on the commitment to cater to your distinct ear, nose, and throat needs. In our community-focused practice, you are more than a patient - you are an integral part of our healthcare family, whose well-being is our primary concern.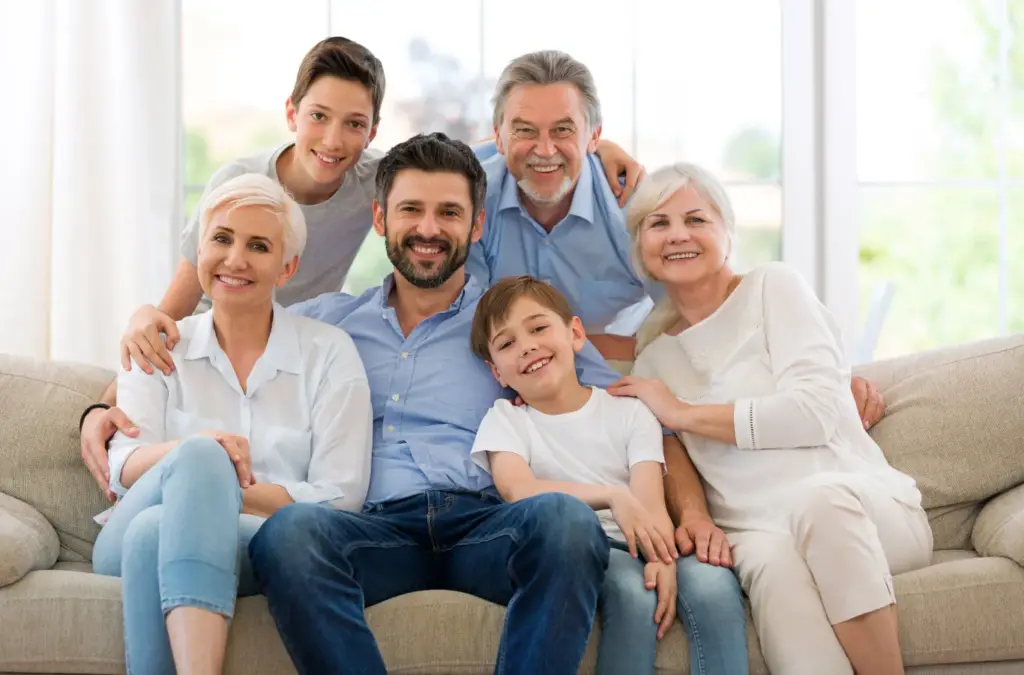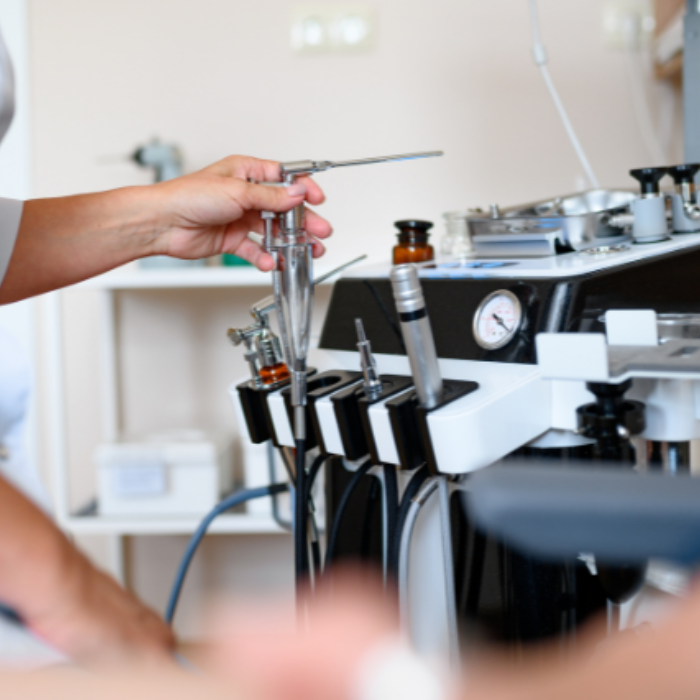 Personalized Care Tailored to Your Needs with Our Expert Physicians
A

Glimpse

into Our

Specialized

Care

Approach
Our skilled team blends advanced technology and personalized attention to effectively address your ENT needs. Book your tailored consultation today.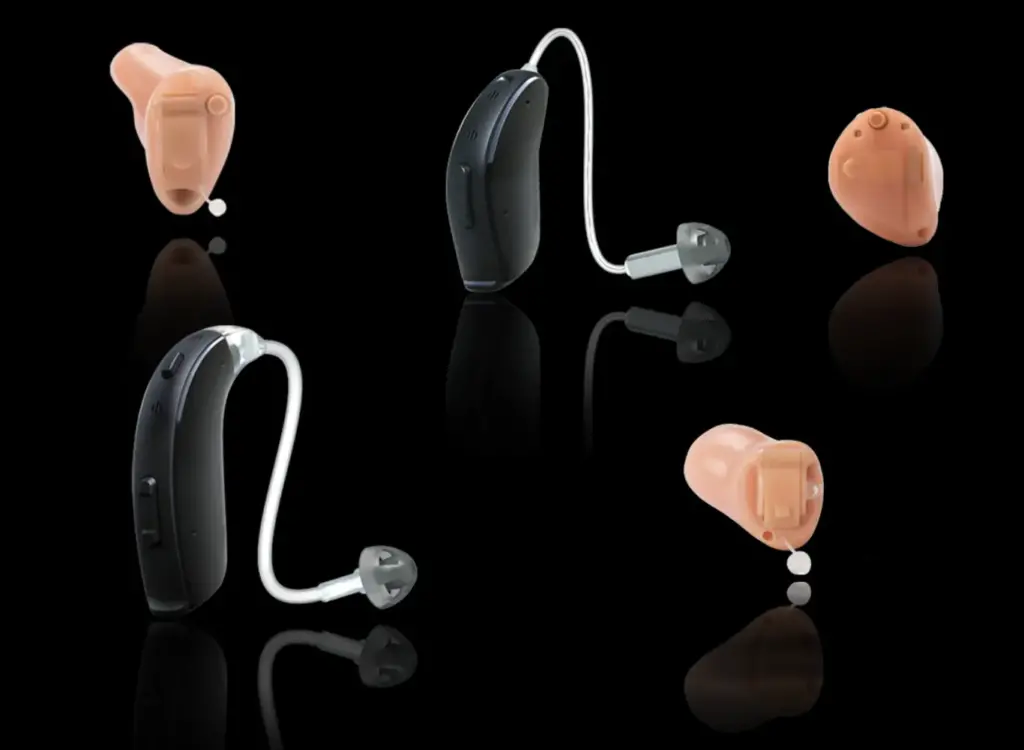 As a prominent local authority in hearing care, we provide an expansive range of cutting-edge hearing aids. Each device meets stringent standards to enhance your auditory experience. Our dedication ensures clarity and precision in every sound you hear.
Our

Dedicated

Medical

Team
At ENT, Sinus & Hearing Care Center, we take pride in our team's unwavering commitment and expertise, ensuring every patient receives exceptional care tailored to their individual needs.
Daniel Samadi, MD
Owner, Otolaryngologist
Board-certified otolaryngologist, with honors from New York University and The Johns Hopkins University School of Medicine.
Brianna Alnor, Au.D.
Audiology
Doctor of Audiology, obtained her doctorate from Salus University and holds a Bachelor of Arts in Speech Language Hearing Sciences
Highly recommend Dr. Samadi and staff! My 2 year old is petrified of doctors and hates to have his head touched, they all remained calm and super professional, gave us clear instructions how to safely proceed and we were able to complete all testing! He went over all his findings with us and gave us time to ask all of our questions and concerns. He was able to put all of our worries at ease and we agreed on a plan moving forward. The entire appointment flowed very well from start to finish. Again, we highly recommend Dr. Samadi. The entire staff is amazing with children!
I am extremely happy my PCP referred me to this pratice in 2015. I have been seeing Dr. Samadi for over 5 years, often. I have had two surgical procedures done by him at metropolitan within in this period. He has been awesome with all of my treatments. From treating my progressive hearing loss to my divided septum to my yearly allergies. I am now going to take my children to him for yearly visits and have recommended him to many and they have all also loved him. His staff is also a plus they are all respectful, well educated and caring. They are great at following up and explaining every with detail.
As always I recommend Dr. Samadi to everyone at any age. I absolutely love Dr. Samadi and his staff. Keep up the good work girls. I came back in today for my follow-up appointment and as expected everyone super sweet and clean and everyone is always on the same page. I also love the fact that he checks all his notes for your previous visit and always ask youth questions because you know when we're not feeling good we tend to forget symptoms. But he makes sure us patients don't forget anything important like this.
Contact Our Paramus Clinic